AIRBNB PROMOTION CONTAINER, CONCEPT 2015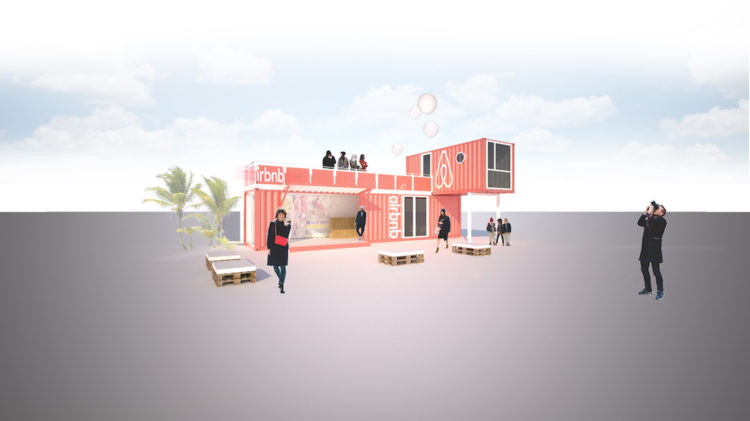 On behalf of StudioNOW GmbH, we developed various variants for a mobile PROMOTION CONTAINER for the community platform Airbnb.
The idea of a largely visible container building, which should be used temporarily in different cities, was decisive.
Furthermore, the concept contained the essential elements of an Airbnb accommodation: a sleeping area, a living area, a kitchen and a sanitary facility.