SEA CONTAINER
Millions of shipping containers exist in the world and are used for the transportation of goods for as long as ten years before being scraped. Despite their complex structure, shipping containers are a very cost-effective product given the high volume of production.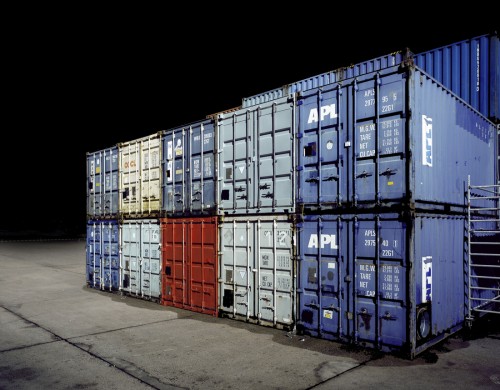 In general, containers are set squarely atop one another, which is a familiar image in the world of container architecture. While departing from this standard system requires slight modifications, such as columns and beams, it allows for very flexible and aesthetically interesting architecture.
The dimensions of shipping containers are based on the British Imperial system of measurement, using 20ft and 40ft sizes as standard. Not all structures – whether cultural, commercial or residential – are designed and built for an eternity and mobility and versatility are not among the strengths of traditional architecture.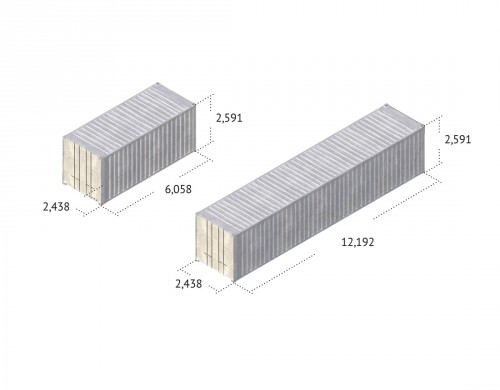 Container architecture is energy efficient through its use of recycled material and is therefore considered "green architecture." Every city has unused spaces, gaps and former industrial sites, all of which can be improved with the help of containers, thus providing a development opportunity. With our container architecture your visions can come true!